Ensuring a smooth production process means many fine-tuning parameters at the same time.
Planning, productivity, quality management, logistics...
Imagine all your teams and departments looking at and talking about the same near real-time information, anywhere, anytime. Then imagine the possibilities to improve collaboration!
Connect to the possibilities of customized digital sorting data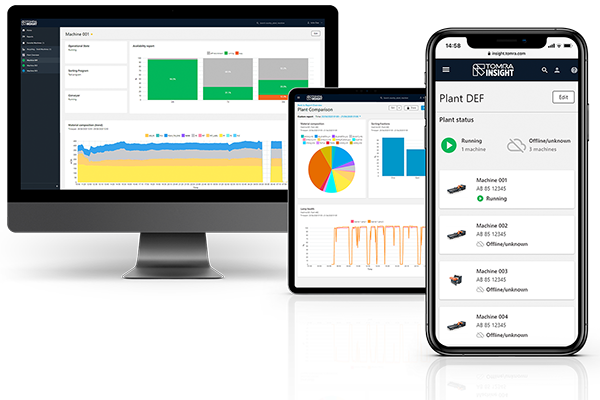 With TOMRA Insight,
you can turn your sorters
into a powerful & connected
source of information.
near real-time metrics

available anytime, anywhere

easily turned into custom reports and notifications
How to improve your collaboration in 64 seconds
TOMRA Insight: tried and tested by industry-leading companies
"Taking our sorting process digital was one step forward. Now, having to miss it would feel like going five steps back." Andrzej Kopacz, Operations Manager
"The sorting data overview in the TOMRA Insight dashboard represents hours of saved time, and money." Jorrit Beetsma, Process Technician

"The TOMRA machines are a critical part of our plants to meet our production targets. Having the TOMRA Insight report each morning is essential." Andrew Gunstone, Metallurgy Superintendent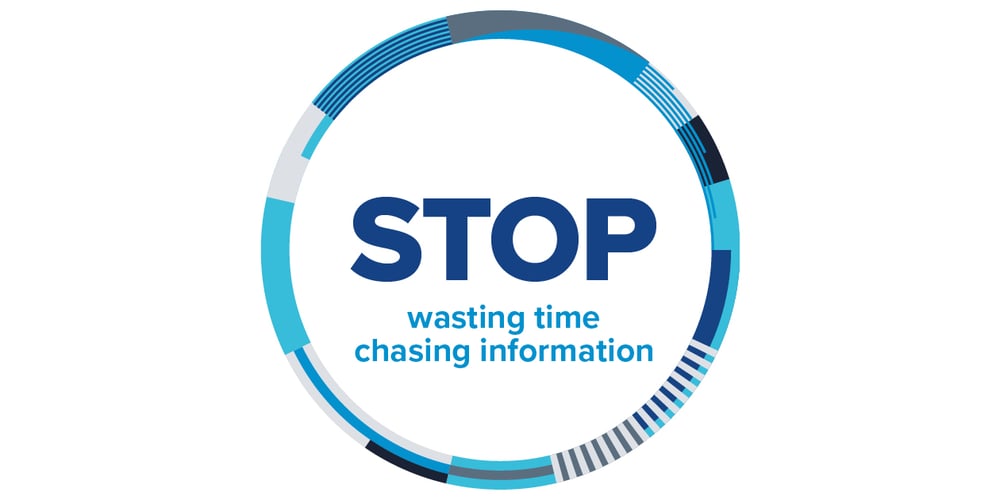 Check out our FAQ page.

For personal advice, please get in touch with us by completing the form below.
Get in touch for your personal advice or a free demo